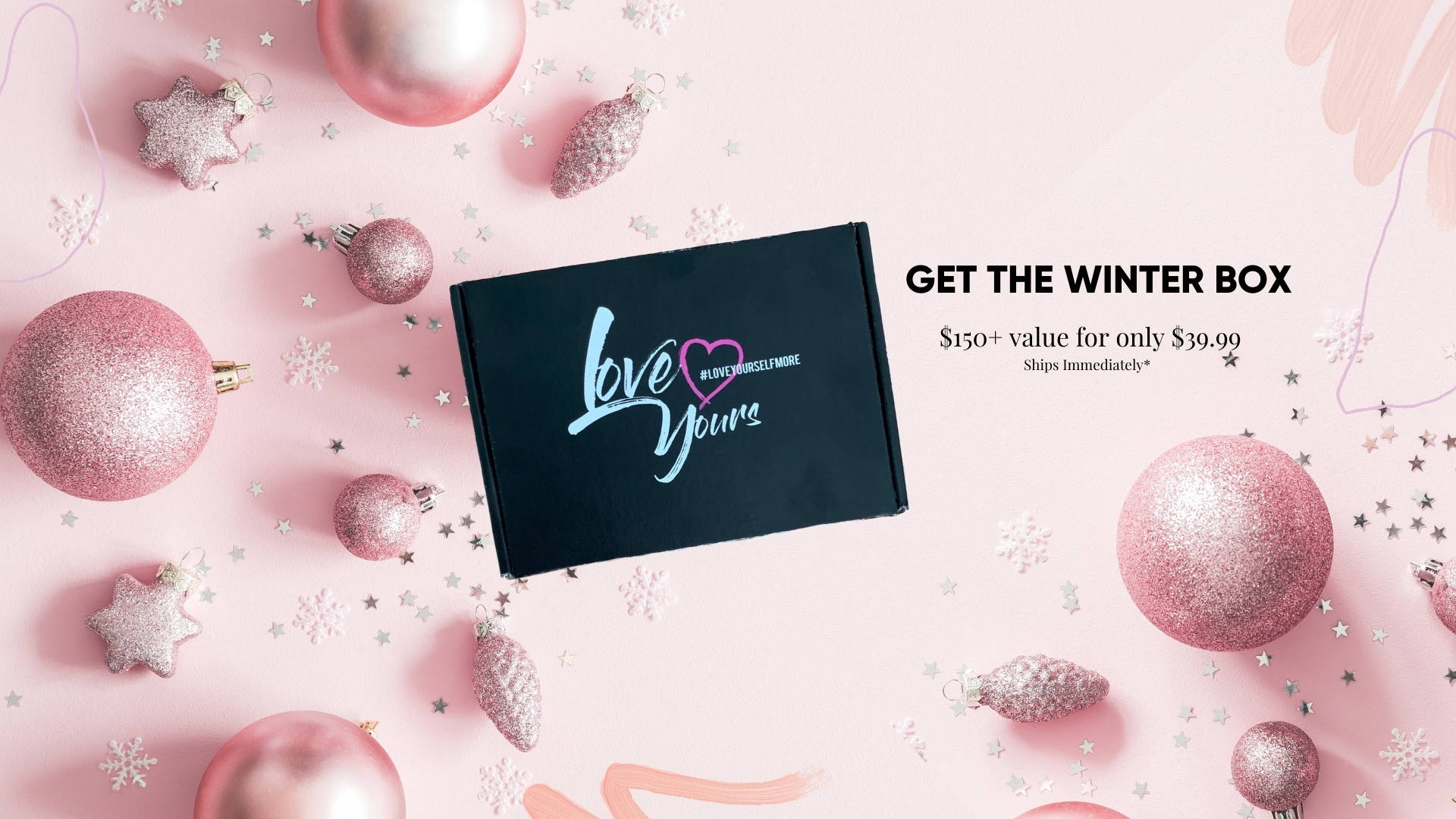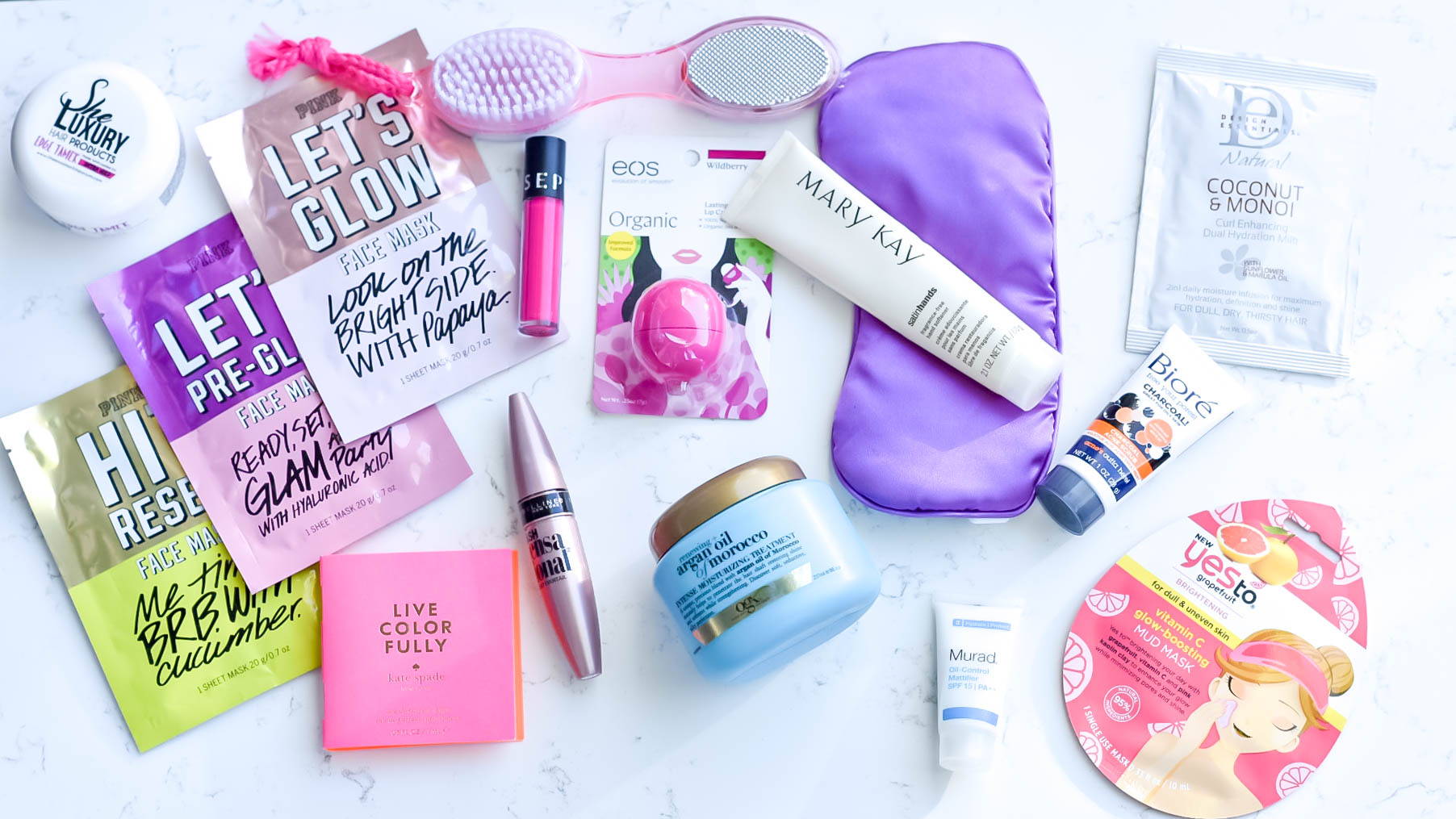 Our goal is to enhance your self-care routine by share our favorite products, life hacks, and stories. Enjoy our videos, emails, and blog posts between boxes.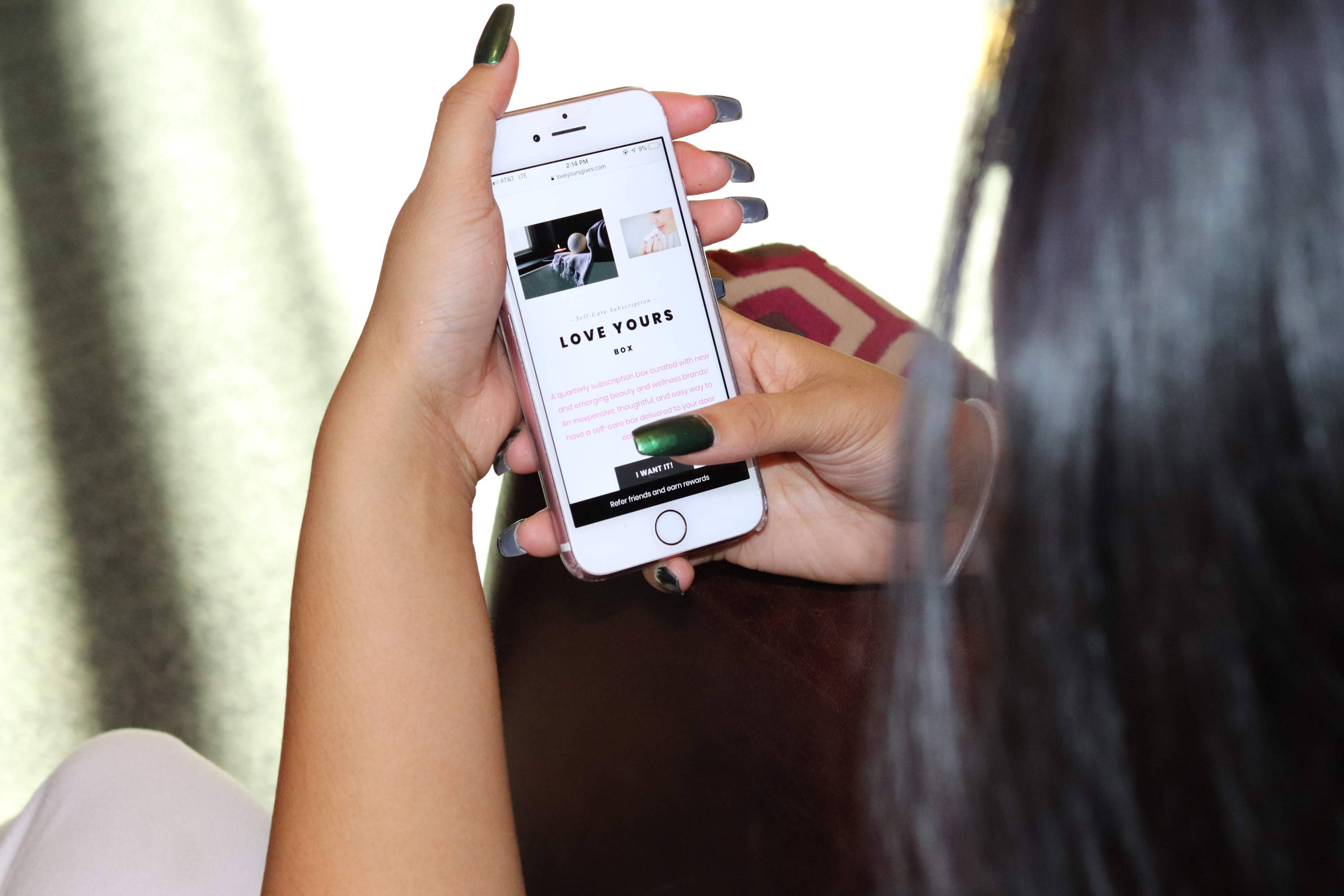 Love Yours Box members save between 30% and 70% on exclusive sales. From exclusive boxes to marketplace items and exclusive offers from our brand partners, you won't believe how much you'll save.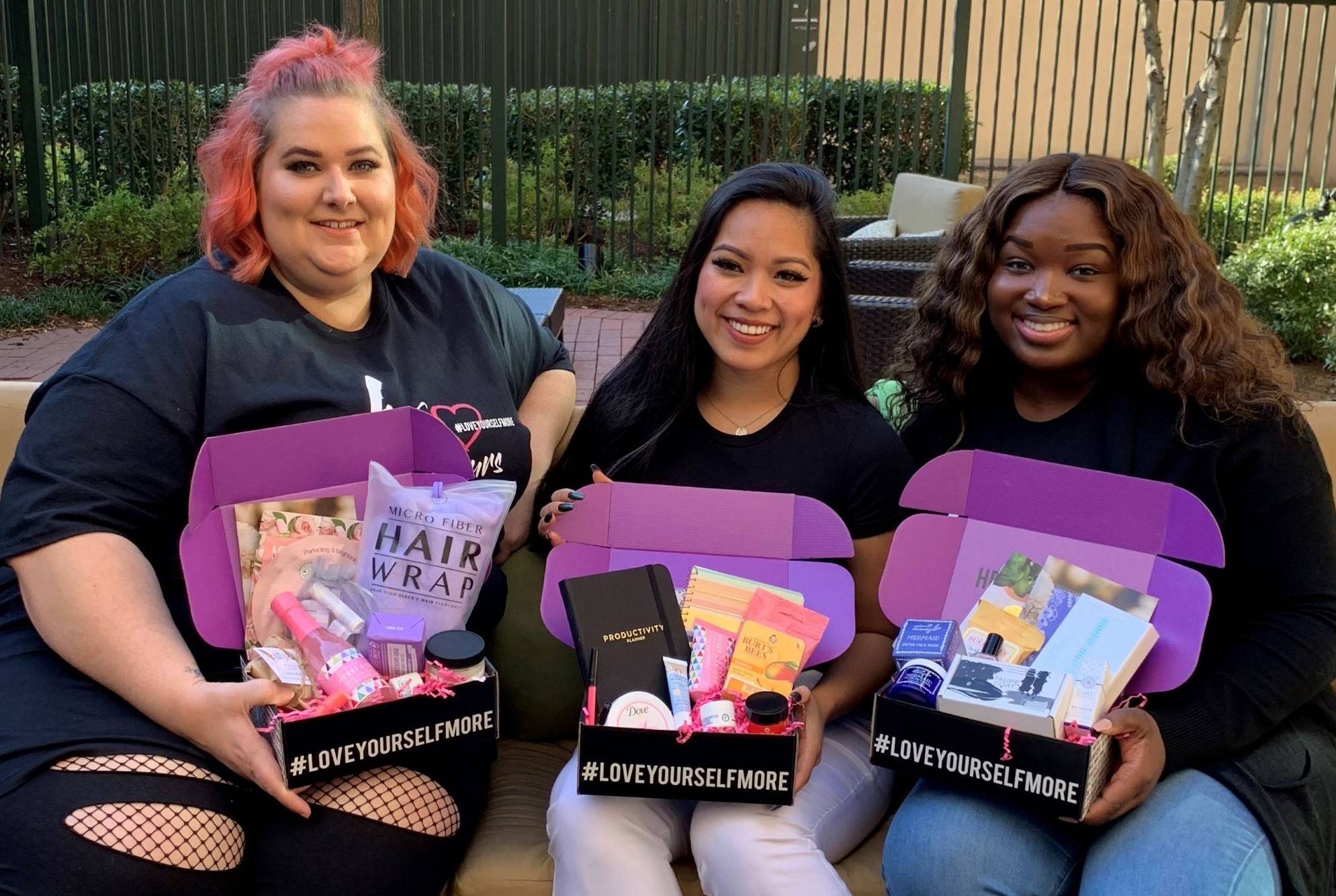 Connect with members that love the box as much as you do!Share tips, box faves, recipes and more.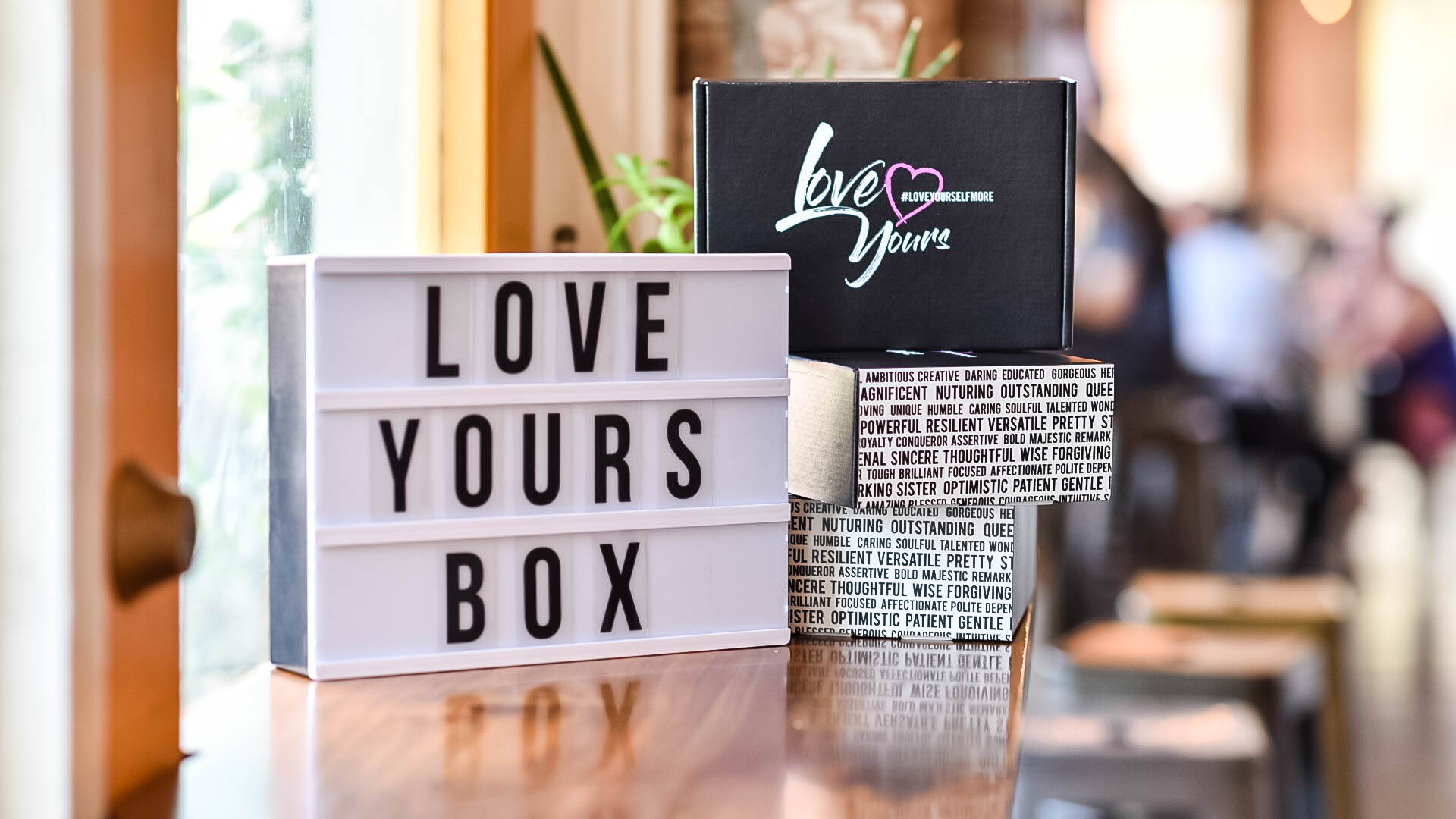 Our customer service team is here to support you. With 24/7 support,we don't sleep until you're satisfied!

$100+ VALUE FOR ONLY $39.99
SHIPPING IS FREE FOR US RESIDENTS ONLY*
Check out Mia & Lydia's detailed unboxing video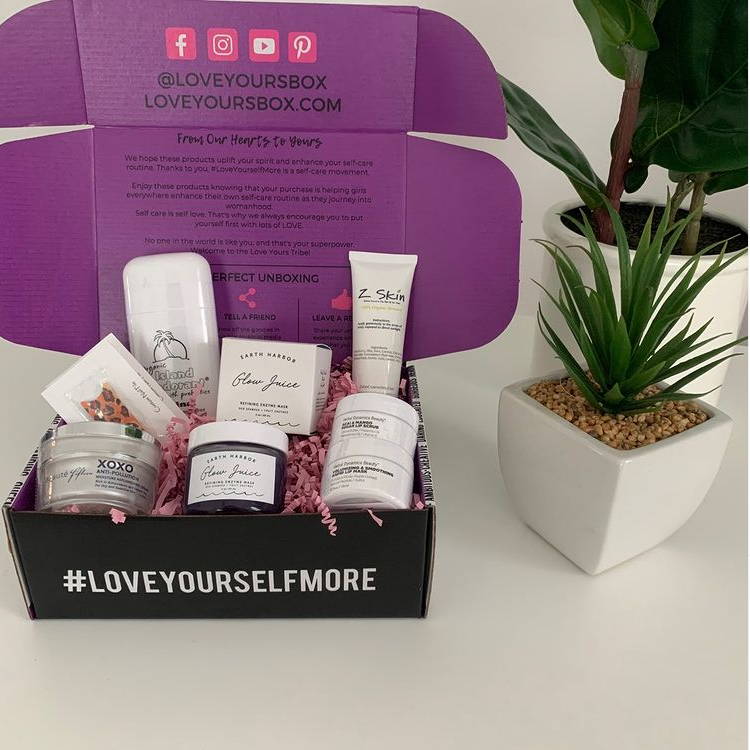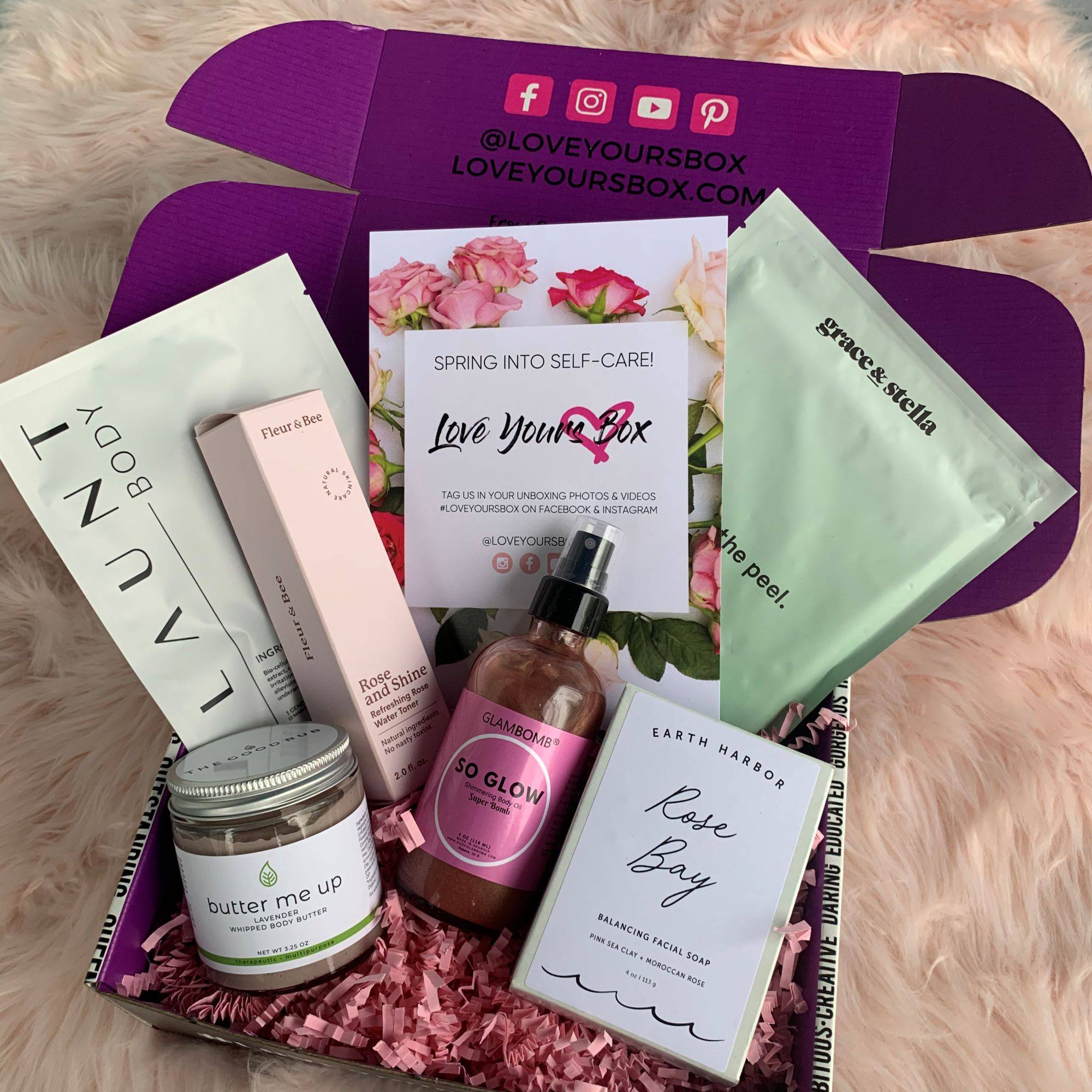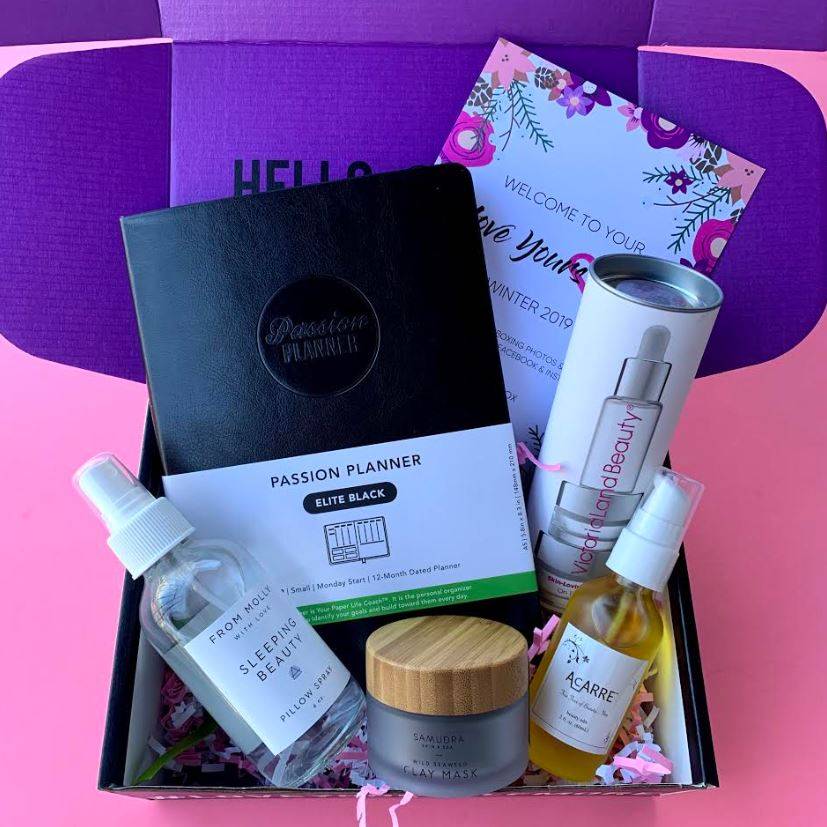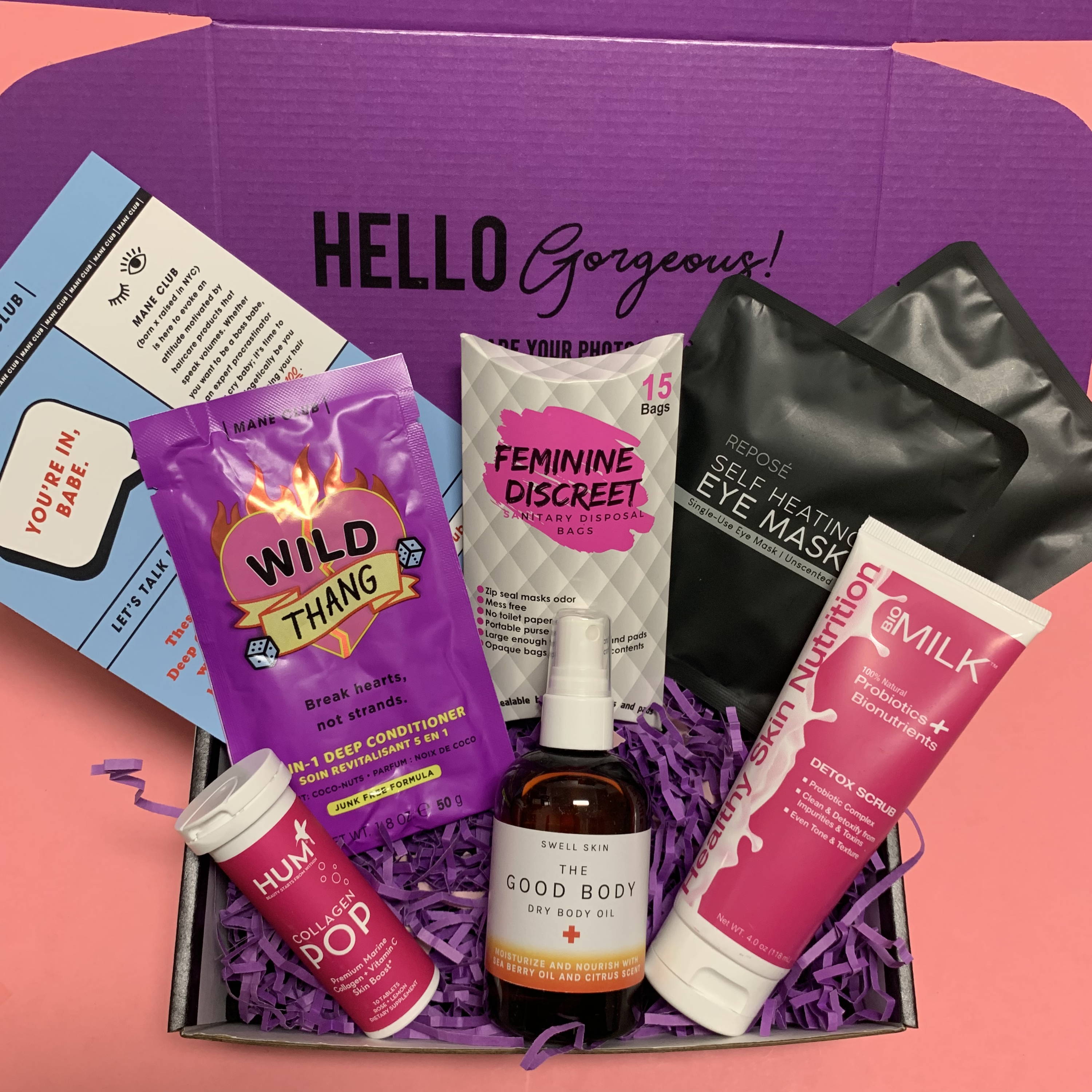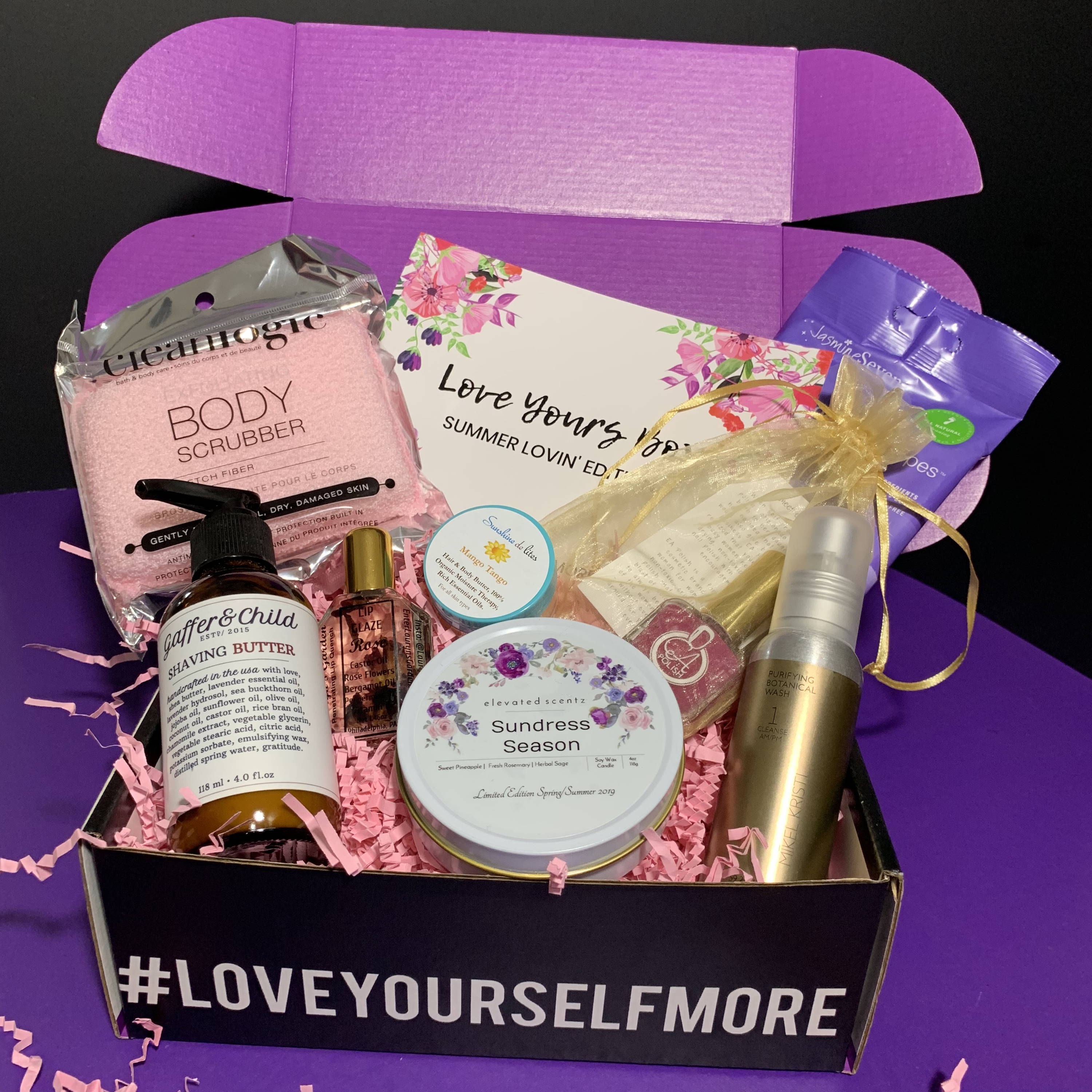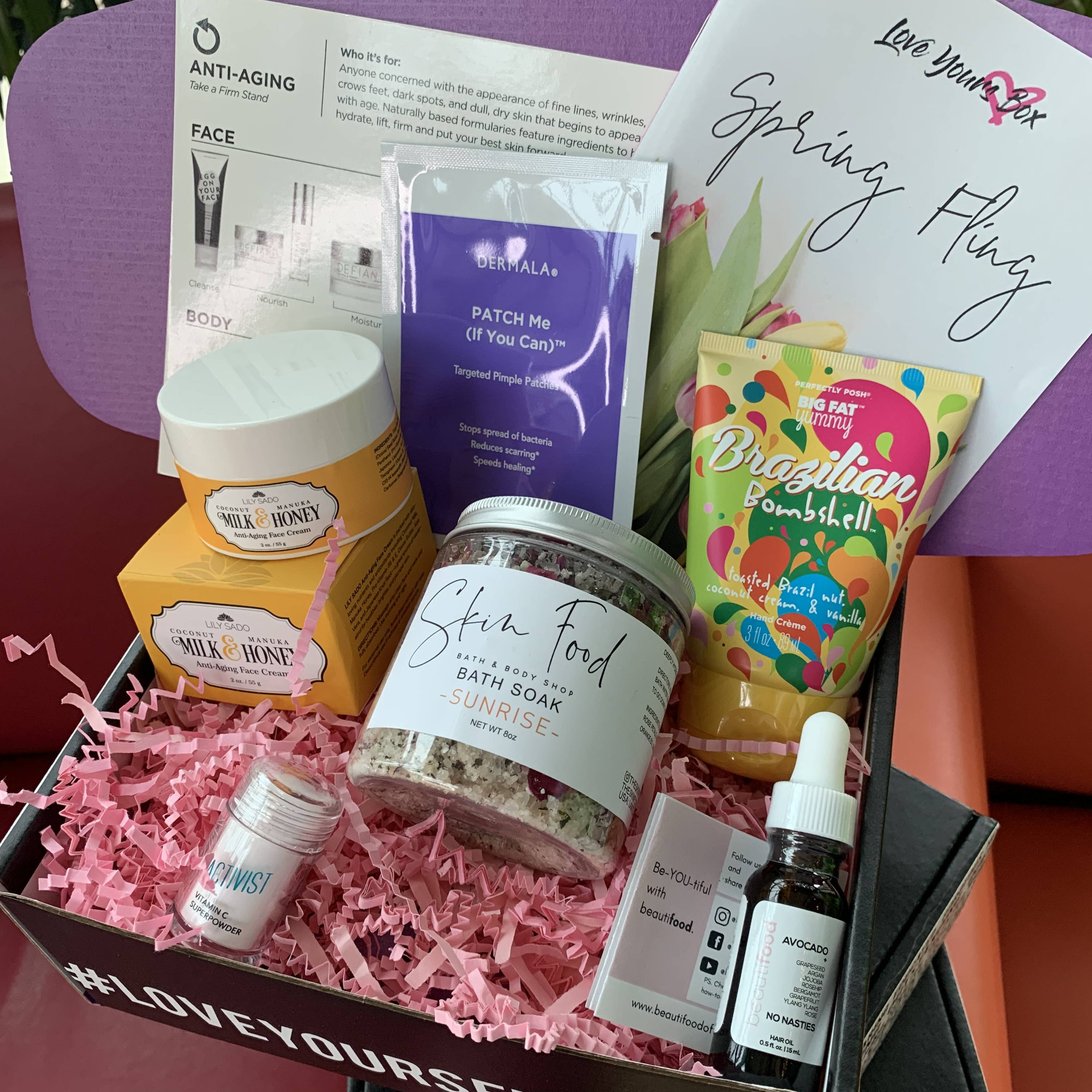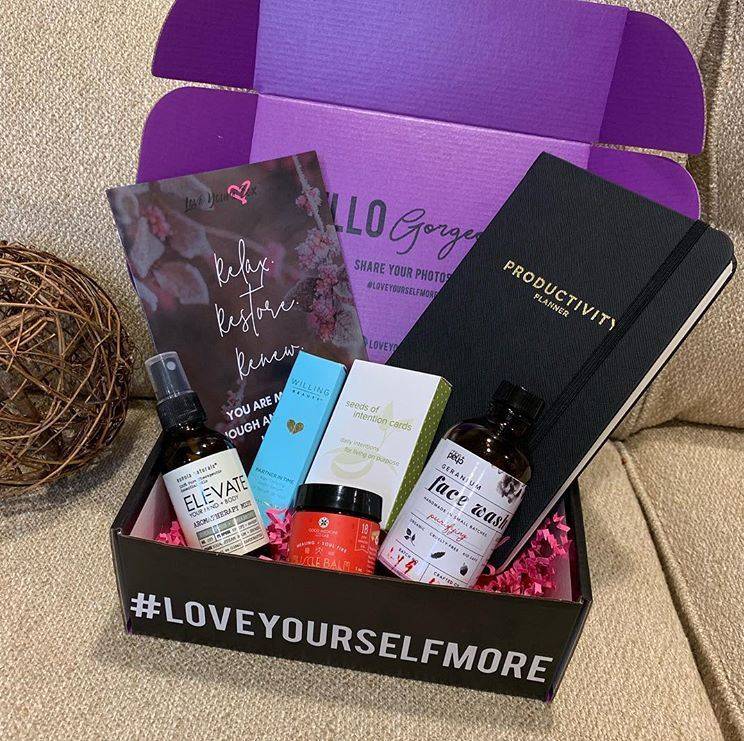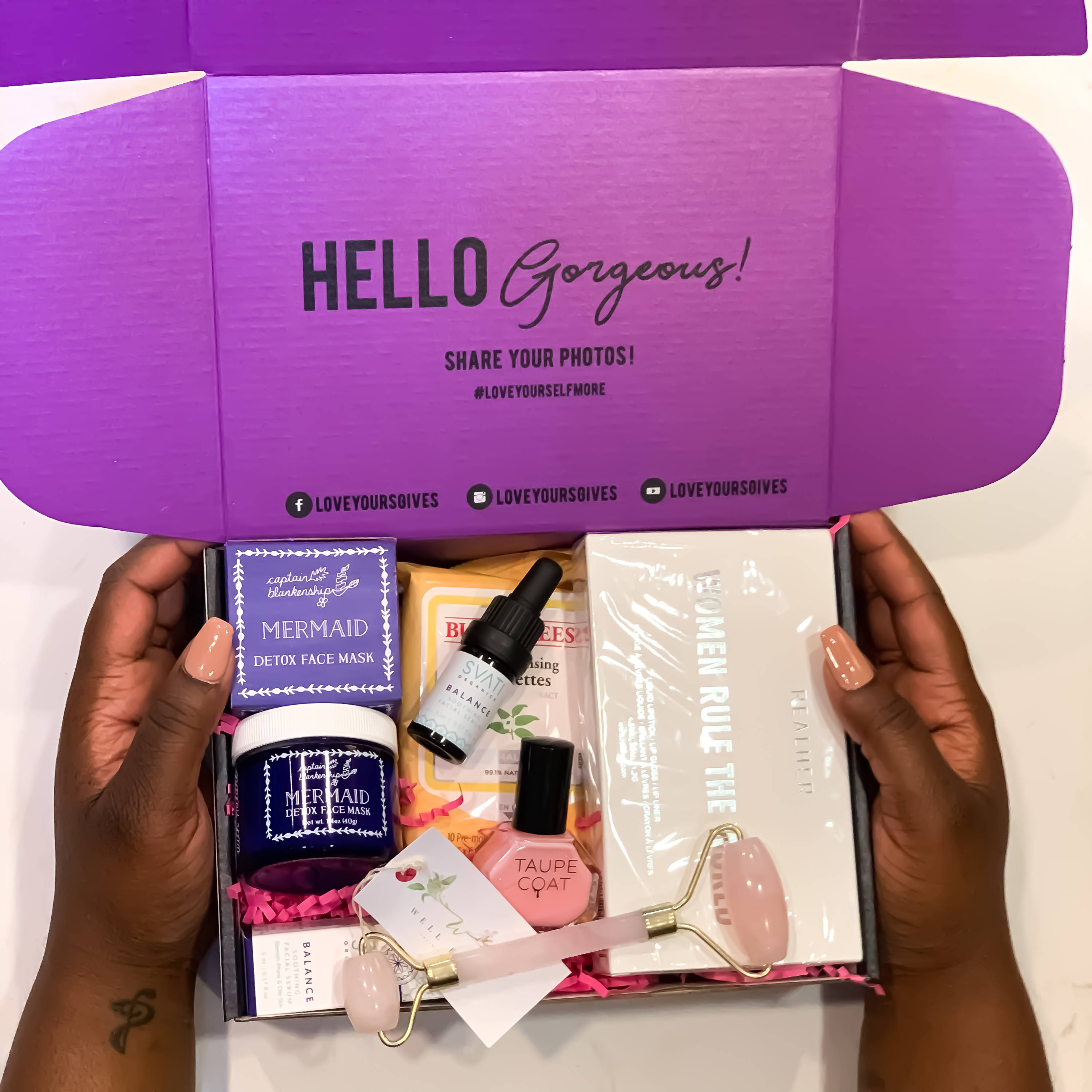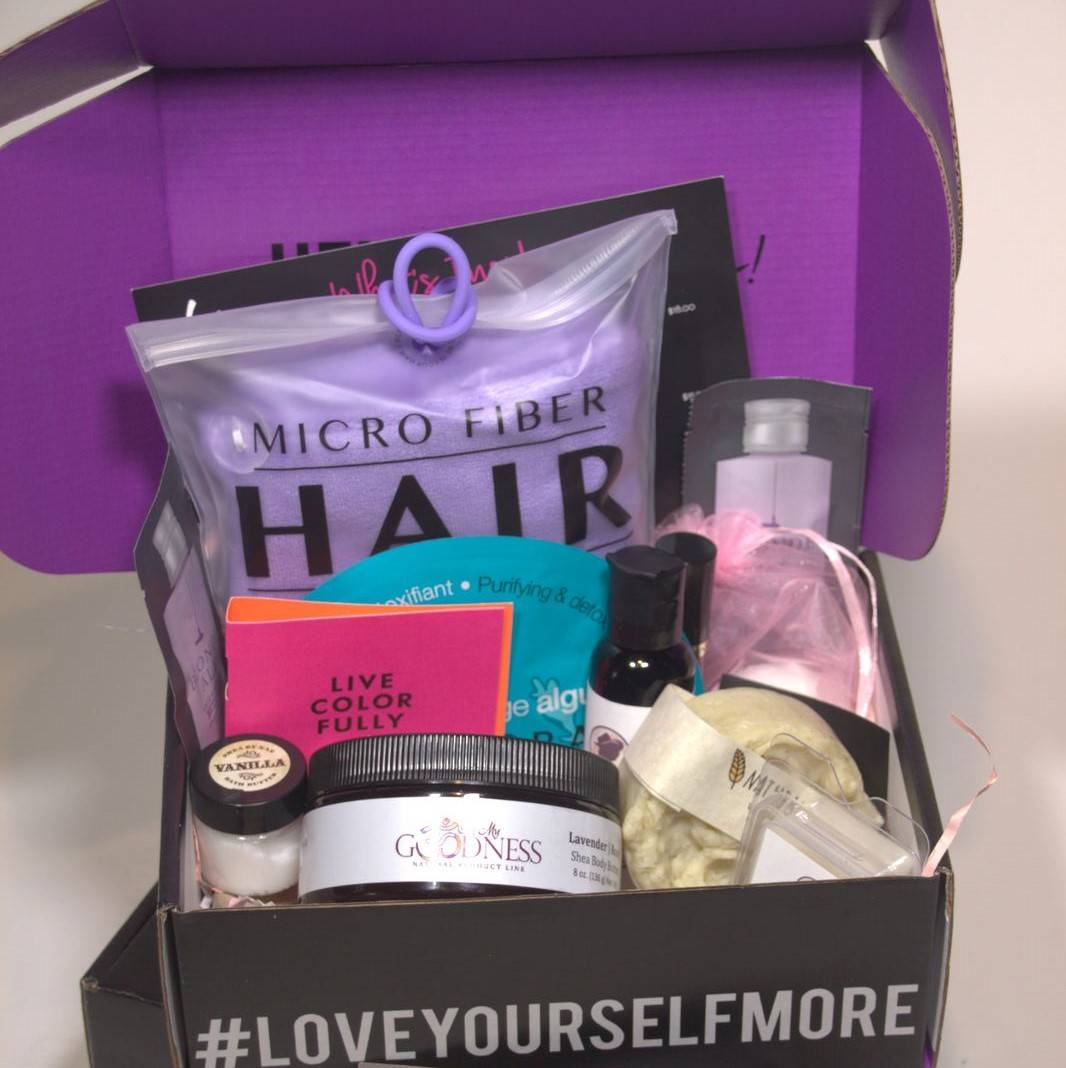 OUR #LOVEYOURSTRIBE MEMBERS LOVE US!
Okay so I never write reviews, but this one was worth it! I love these products! My favorites are the Visha Eye Booster and Relax Your Mind + Body Aromatherapy Spray. This is my first box, but I've been satisfied enough to reorder. My skin feels smoother, and my facial texture has noticeably improved. The serums dry quickly feels significant to the face, and the moisturizer also absorbs quickly with no greasy residue, leaves your skin looking and feeling soft.
LOVE THIS BOX AND ALL IT'S DOING
Love Yours Box - I LOVE all you guys are doing in the self-care space. I've been a subscriber since last summer and I've been pleased with each box I've received.They've turned me on to some new skincare brands and I've just gotten to the last of my Svati Face Oil. :)
This box was a super hit for me and my subscribers this box is everything i ever imagined the care and consideration right down to the packaging was above and beyond ... the items were top quality, and for the first time in any subscription box i can use every single item in the box which is amazing , if you are contemplating getting this box don't contemplate any longer this box is a must have in your home .... get it right now don't wait !!!!!
$100+ VALUE FOR ONLY $39.99 EACH QUARTER
SHIPPING IS FREE FOR US RESIDENTS ONLY*